Healing the Body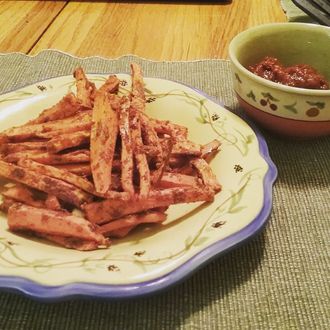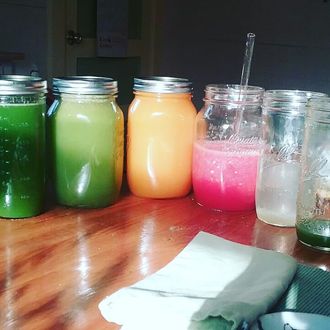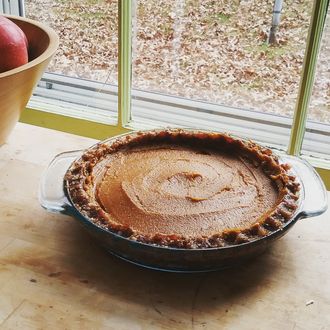 I'm excited to be adding a whole new healing modality to my work. After years of suffering from migraines, chronic sinus infections, allergies, eczema, fatigue, digestive issues and more, I came across the book, "Medical Medium®," by Anthony William.  I have been applying the all natural healing information from Anthony and his guide, "Spirit," since May 2016 and am finding positive healing changes in my body.    I immediately felt a resonance to the truth of the information brought through by Anthony and thought, how can I be part of this?  Within three days, there was an email in my inbox from the Medical Medium® team announcing the. beginning of a Medical Medium® Practitioner Support Program.  I signed up right away!  I was lucky to get a reading from Anthony and Spirit which helped point me in the right direction for my healing.  I have also been following Muneeza Ahmed, who was trained directly by Anthony and  is a wealth of Medical Medium® information.  I have been an assistant in several of her online courses.  I continue to be part of an ongoing group of other practitioners following these teachings and am studying and learning as much as I can in every free moment!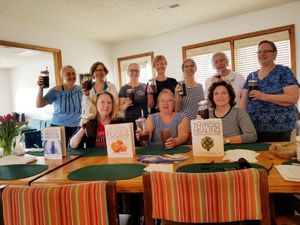 Healing with Heavy Metal Detox Smoothie!
I have always been someone who searches for techniques that work on myself and then start sharing what I've learned with others.   I've started giving Intuitive Healing sessions where I'm combining 25 years of my intuitive shamanic experience with the protocols from the Medical Medium®.  I work with my  power animal, the Raven, and my own intuition to read the body and get information on what foods and supplements are best to help a person to heal.  I am really loving working and sharing with people in these new endeavors.  These sessions are $175 for the initial session, and $125 for follow-up sessions. 
Sharing Healing Meals at Galleywinter Farm, Afton, VA
Here is a list of just some of the things that people are healing from in following the Medical Medium® protocols:
Migraines, Chronic Fatigue, Depression, MS, Rheumatoid Arthritis, Diabetes Type 2, IBS, Crohn's Disease, Shingles, Eczema, Chronic Sinusitis, Digestive Issues, Vertigo, Tinnitus, Lyme Disease, Hashimoto's Thyroiditis, chronic inflammation, lupus, Menopausal Symptoms, Parkinson's , brain fog, more.  I highly recommend getting the three books that are out so far:  "Medical Medium: Secrets Behind Chronic and Mystery Illness and How to Finally Heal," and "Life-Changing Foods: Save Yourself and the Ones You Love with the Hidden Healing Powers of Fruits and Vegetables,"  "Thyroid Healing" and "Liver Rescue."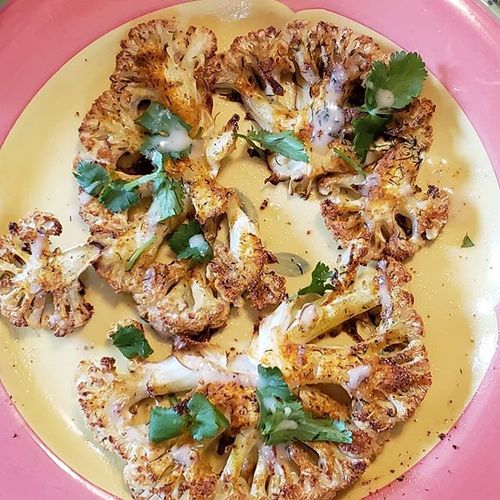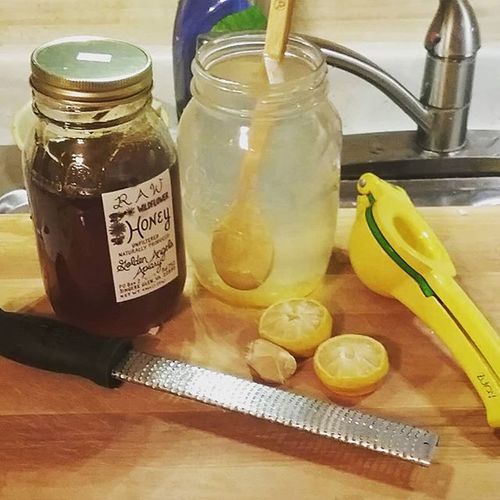 Article on the Medical Medium
An article I wrote for "The Echo World" with a general overview of Anthony William, the Medical Medium, and his healing information.
35.5 KB