For Emotional and Spiritual Support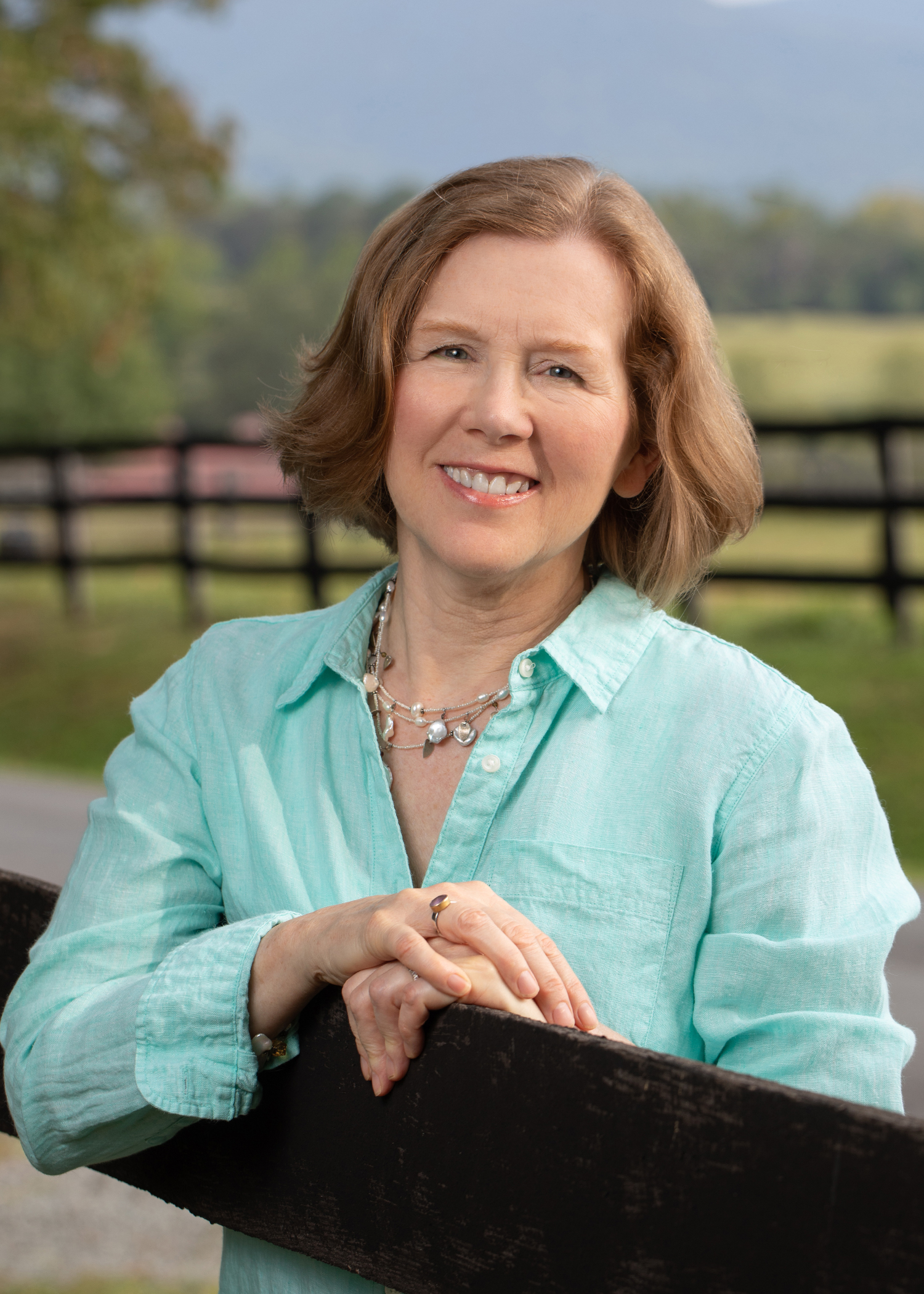 In a Healing Session, Susan  can help support you in a safe space with understanding and compassion.  She has over 30 years of working with people one on one.  She draws from her shamanic training and her work with supporting people with chronic illness.  In a healing session, there will be time for discussion and sharing and then Susan will be intuitively drawn to a healing technique for the client to experience.  These techniques can range from shamanic healing techniques like Soul Retrieval, Shamanic Journeying, connecting to your Power Animal, Energy Healing and more.  In working with those with chronic health issues, Susan will use gentle  and relaxing techniques that are not adrenalizing, including peaceful guided meditations, along with working with techniques for healing PTSD.  People focus on all areas of life from health, relationships, work, family to your spiritual path.   Susan helps her clients to make deep shifts on an energetic and spiritual level.
TO SIGN UP FOR A SESSION:  /schedule-register
Customized Guided Meditations
Just For You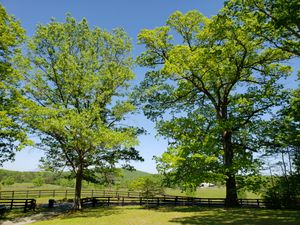 Let me provide you with your own Personalized Guided Meditation that you can listen to at anytime for stress reduction, relaxation, healing from chronic illness and deepening your spiritual practice.    My guided meditations use nature based imagery to help you connect to the beauty and healing power of nature.  First we will talk so I can learn what types of images you like, plus what goals you are looking to achieve in terms of prayers, intentions for healing and more.  Then I will record a meditation designed just for you.  
Please contact me at info@healingwithsusanwolf.com for more information and to get started!