For Emotional and Spiritual Support
For More Information, Click Here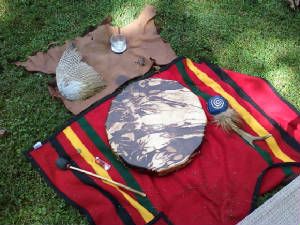 Shamanic Sessions can help you find healing from long standing issues that are getting in the way of the life that you want.  People work on all areas of life from relationships, work, family and spiritual path.  Utilizing ancient healing techniques like soul retrieval, connecting to your power animals and spirit guides and more, Susan helps her clients to make deep shifts on an energetic and spiritual level.
Intuitive Health Guidance Sessions

Get Your Own Individualized Protocol!

For More Information, Click Here!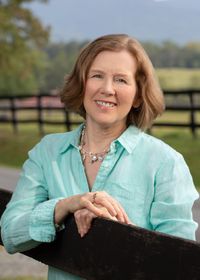 Using what I have learned from studying the Medical Medium® information, being a participant of the Medical Medium® Official Practitioner Support Group, and an admin in the courses of Muneeza Ahmed, I employ my intuition to come up with a protocol designed for you to help with your particular health issues.  It can be so helpful to get support to help you with your unique situation.  Sometimes all the information can get overwhelming and I can help you in learning how to apply it to your life in a way that works specifically for you.  Look forward to connecting with you!